Providing a range of co-curricular opportunities is important to us because we value each child's individual skills and interests, and we want to give every opportunity for students to grow and further their potential.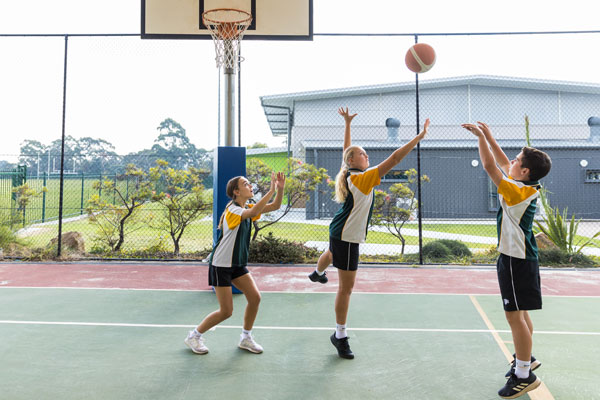 Sport
The college has a dedicated sports coordinator who supports students to participate in local, regional and state sporting events. Students can also compete in the annual college athletics and swimming carnival events. Other school sporting opportunities include soccer, cricket, rugby league, netball, AFL, water polo and cross country.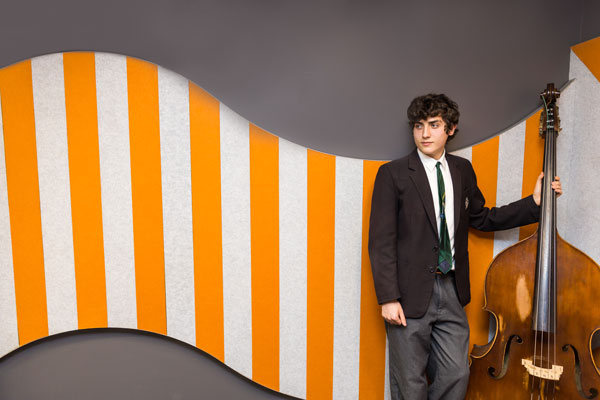 Music
St John Bosco Catholic College offers musical opportunities for students of all ability levels, from beginner to advanced. Students are welcome to join instrumental and vocal ensembles, and may enrol in private lessons on a range of instruments.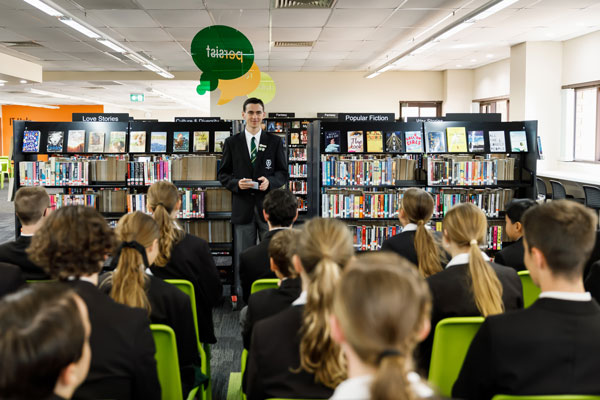 Debating and Public Speaking
Our college participates in inter-school and national public speaking competitions to build oral confidence and proficiency of our students.
CSDA Public Speaking

MUNA (Model United Nations Assembly)

Sutherland Shire Public Speaking

Regional Catholic Schools Debating Competition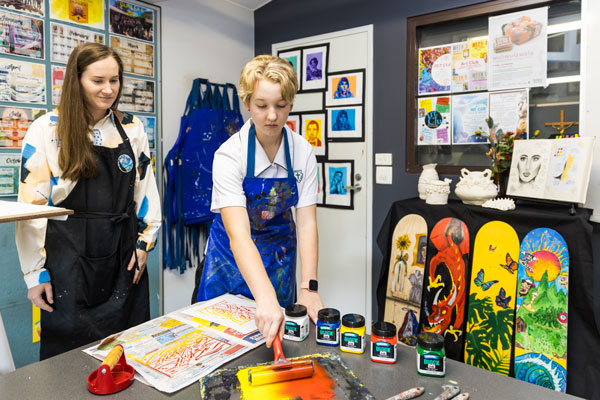 Art Club
Our Creative Arts faculty support students by providing specialised dedicated teachers to develop and showcase their creative talents.