Through the Family and Faith program, parents – as the first educators of their children – are invited into a deeper and more intimate relationship with the person of Jesus Christ.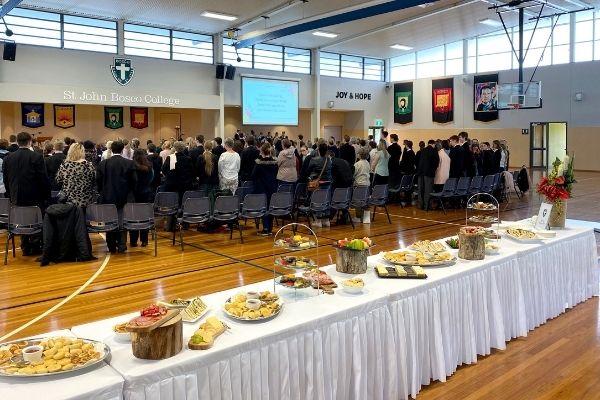 Families at St John Bosco College are invited to participate in opportunities to strengthen their faith through Social Justice initiatives such as Project Compassion, St Vincent De Paul Winter Appeal and Catholic Care's Gifts of Goodness Campaign.
The college hosts annual Mothers' and Fathers' Day Masses, where parents and grandparents are encouraged to attend and join with staff and students for hospitality following Mass. Families are very welcome to attend a weekday Morning Mass in our chapel, and all college masses and liturgies.